FIRST CHRISTIAN CHURCH: is a Disciples of Christ congregation committed to serving God and God's people.

OUR IMPERATIVE: to strengthen congregational life for this mission. (Ephesians 4:11-13, 15-16)

OUR VISION: to be a faithful, growing church that demonstrates true community, deep Christian spirituality, and a passion for justice. (Micah 6:8)

OUR MISSION: to be and to share the good news of Jesus Christ, witnessing, loving, and serving from our doorsteps to the "ends of the earth."

First Christian Church  (Disciples of Christ)

2200 Bland Road

      Bluefield, West Virginia  304.327.5633
                                                                    Email: firstchristian@citlink.net




"Whatever you do, work at it with all your heart, as working for the Lord, not for men."      Col 3:23     







Douglas W. McDaniel Jr., Pastor

Church Office Hours

Monday - Friday

9:00 AM to 1:00 PM

9:00  AM - Sunday

Worship Services with

Bluefield Community Church 

Contemporary and casual service

10:00 AM

Sunday School

11:00 AM - Sunday

Worship Services with

First Christian Church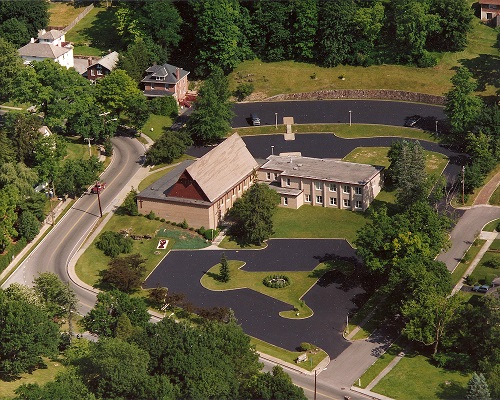 "Every good gift and every  perfect gift is from above,  coming down from the Father of lights with whom there is no

variation or shadow due to change."               James 1:17


"Lead me in your truth and teach me, for you are the God of my salvation;  for you I wait all the day long."




























Psalms 25:5
ncouraging-scriptures/#ixzz3G2VSKooi